Cardio
Want a stronger heart, leaner body, and clearer mind? Cardio training is for you.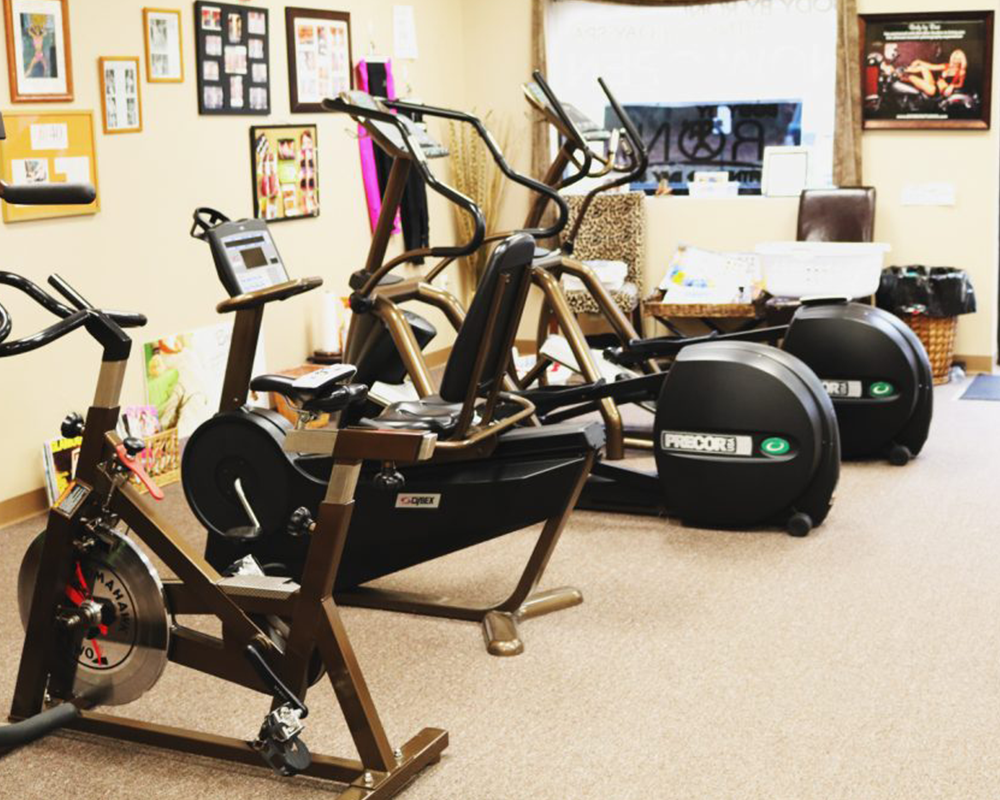 Cardio Training
Keeping your heart healthy and burning calories can be easy and fun when you have a variety of cardio equipment available. Body by Roni features a bank of Cybex treadmills, ellipticals, and recumbent bikes so you have options for your warmups and cardio workouts.
Why is cardio important?
Cardio workouts engage large muscle groups and increases your heart rate, causing your body to use more oxygen to stay in motion. All this work strengthens the heart and burns calories. While cardio is known for its weight loss and heart health benefits, its benefits get even better. A good cardio workout can regulate your appetite, result in better sleep, reduce pain, and help manage chronic conditions like high blood pressure and diabetes.
Types of Cardio Equipment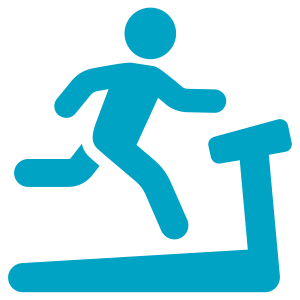 Treadmills
Great for everyone who enjoys walking or running. Using the incline feature can raise the difficulty of your workout without the impact of running and strengthen your calves.
Ellipticals
A wonderful option for those who dislike the impact of running but enjoy a high-intensity cardio workout. Ellipticals with moving handles recruit the upper body muscles as well, increasing calorie burn.
Recumbent Bikes
For those who like a focused or more relaxed workout, our recumbent bikes target lower body and offer an intense workout without the strain of running.
Are you interested in joining Body by Roni? We offer affordable options for open gym memberships and  personal training sessions.