Sanford's Best Personal Trainers
We believe in helping our clients live happier, healthier, stronger lives through fitness and education.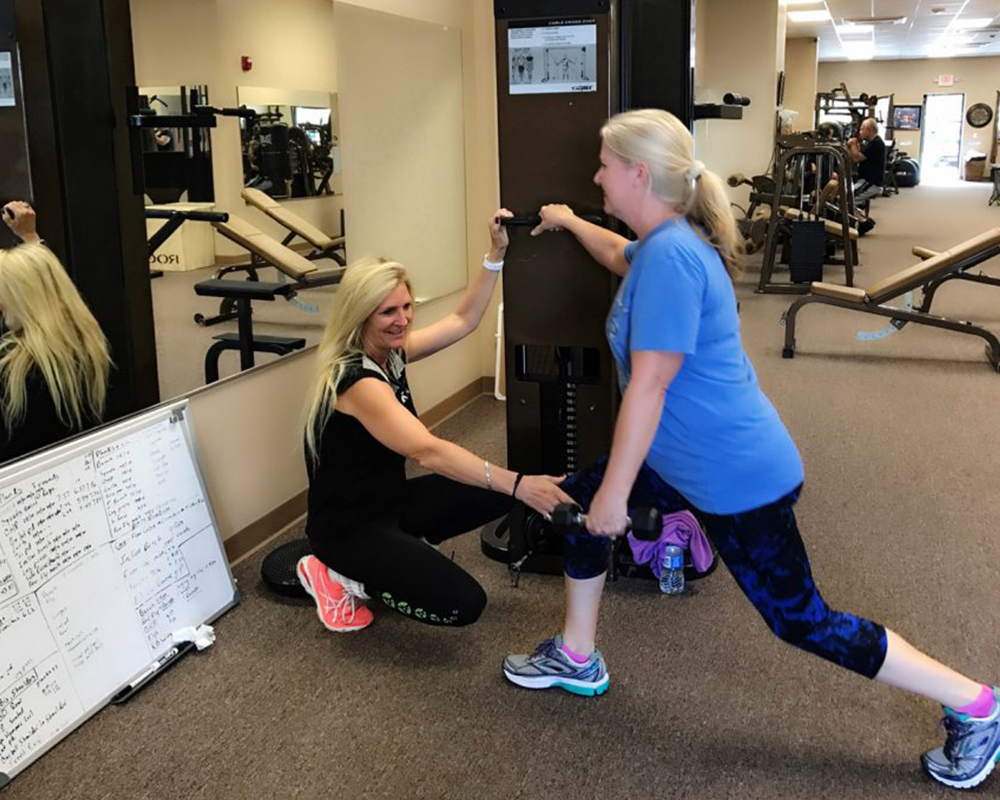 Personal Training at Body by Roni
We pride ourselves on having the best personal training in the Sanford and Lake Mary area. Roni Turner and Bill Trochell are dedicated to creating custom workout and wellness programs for each client.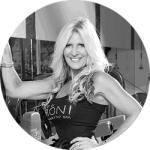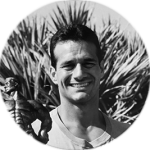 Our personal training services include:
Customized exercise programs
Body fat analysis
Nutrition counseling 
Our Personal Training Process
Making time for your physical well-being is an essential part of your total wellness. So whether you're just starting, returning to fitness, or looking to change your routine, we're here for you! 
Step 1: Contact us to set up an in-person consultation.
Step 2: Discuss your goals with one of our personal trainers, and complete a fitness assessment.
Step 3: Enjoy the support of being part of the Body by Roni family!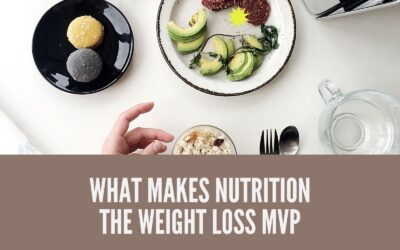 Social media is full of fitness influencers flexing in the gym and touting the next great workout for weight loss and transformation. While these posts can be inspiring (or even intimidating), it's important to remember that transformation doesn't simply come from...
Are you interested in joining Body by Roni? We offer affordable options for open gym memberships and  personal training sessions.