Strength Training
Strength training is the best way to build muscle, become toned, and raise the metabolism to burn fat long after your workout is done.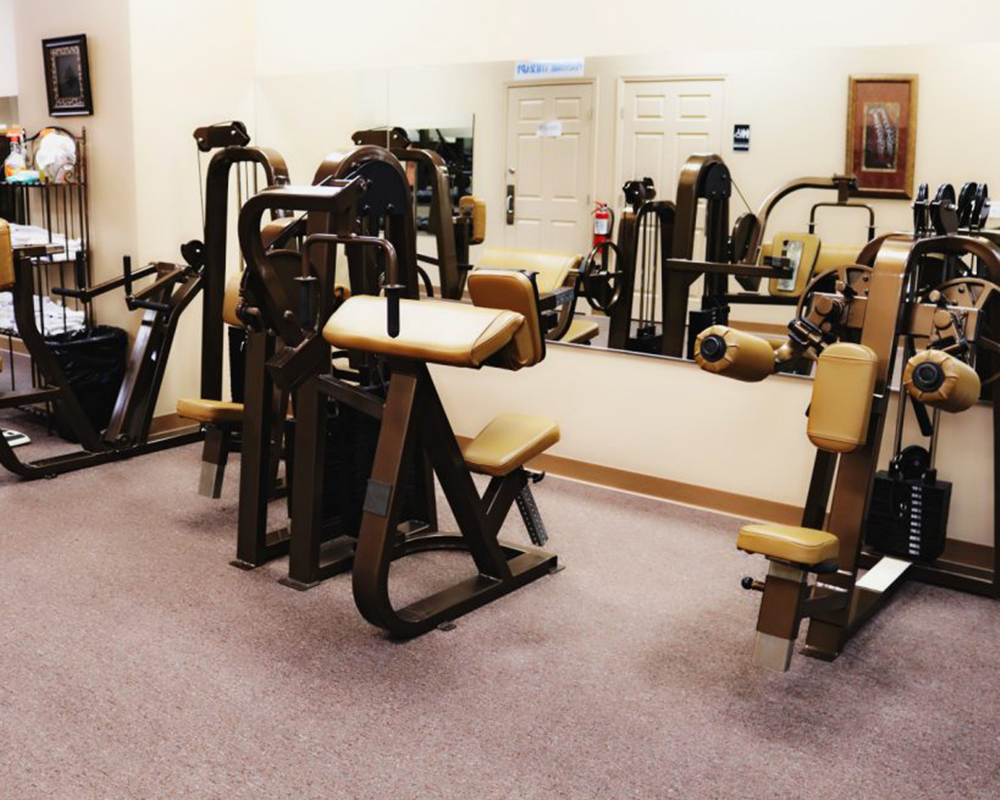 Strength Training
If you want to get stronger, lose weight, or a combination of both, practicing resistance training is essential. Our gym includes all the equipment you need to build and maintain muscle without long lines and wait time.
Why is strength training important?
Strength training does more than build muscle—it strengthens bones and increases metabolism, supporting weight loss. It also helps build stability and coordination for long-term injury prevention. Building more muscle can also help you feel better overall, decrease depression, and help manage chronic pain and conditions, like heart disease and diabetes.
Types of Strength Training Equipment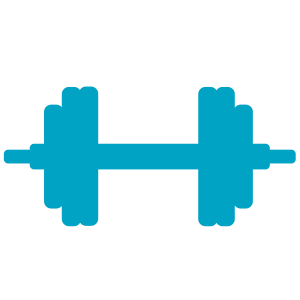 Free Weights
Dumbbells and barbells are the most versatile strength training equipment and can be used to train virtually all muscle groups.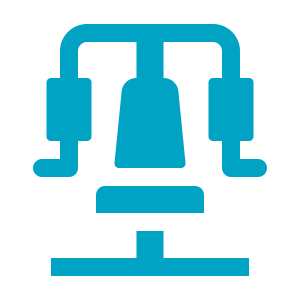 Resistance Machines
Machines allow you to target one muscle group at a time, and help you maintain proper form as you move. Resistance machines are excellent for beginners looking to build strength or experienced gym-goers who want to target specific muscles.
Tubes & Bands
Tubes and bands are lightweight and versatile and allow you to focus on balance and form. These can be used to target specific muscle groups, or to make common bodyweight moves more difficult.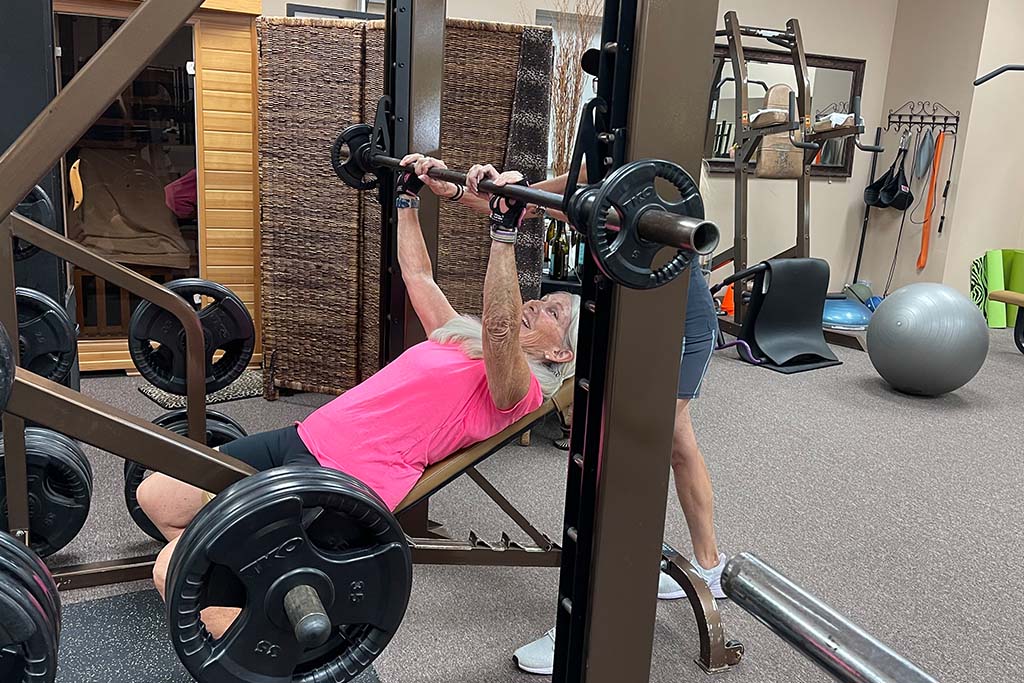 Smith Machine
Our Smith Machine allows you to perform traditional weight lifting exercises with less risk and more control of your motion.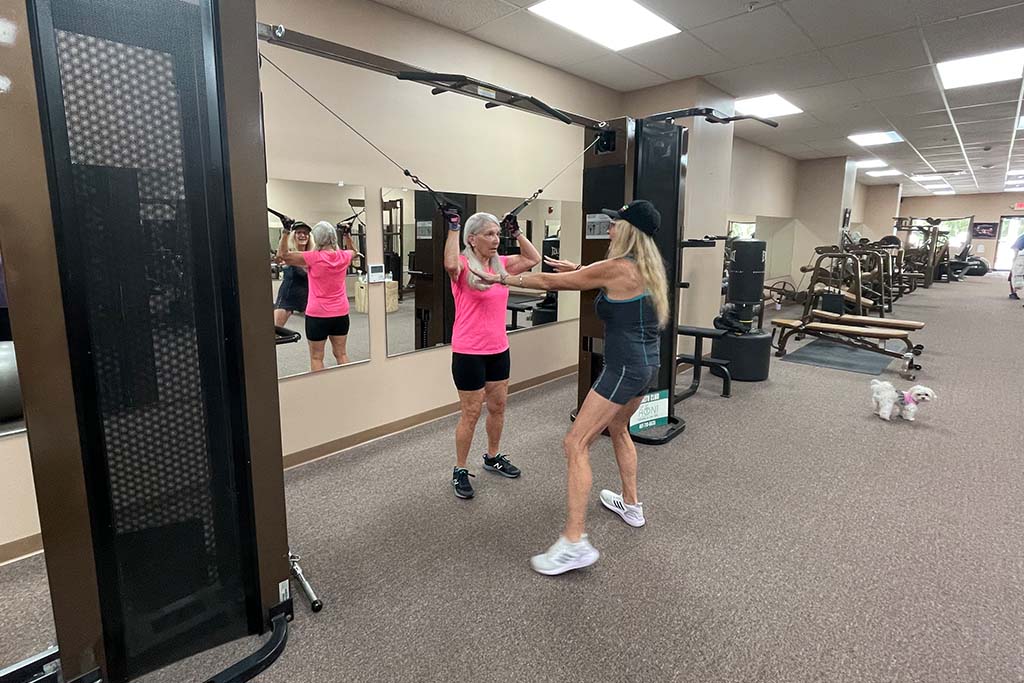 Cable Crossover
The cable crossover machine is one of the most versatile in our gym. You can perform a range of upper body, lower body and core exercises while watching your form in the mirror.
Are you interested in joining Body by Roni? We offer affordable options for open gym memberships and  personal training sessions.