At Body by Roni…
We believe in total body wellness.
We offer personal training and month-to-month gym memberships with a la carte spa services to support your fitness, happiness and overall wellness. With our Sanford gym's limited membership, there is always plenty of parking and room in the gym so you can show up, work out, and move on with your day!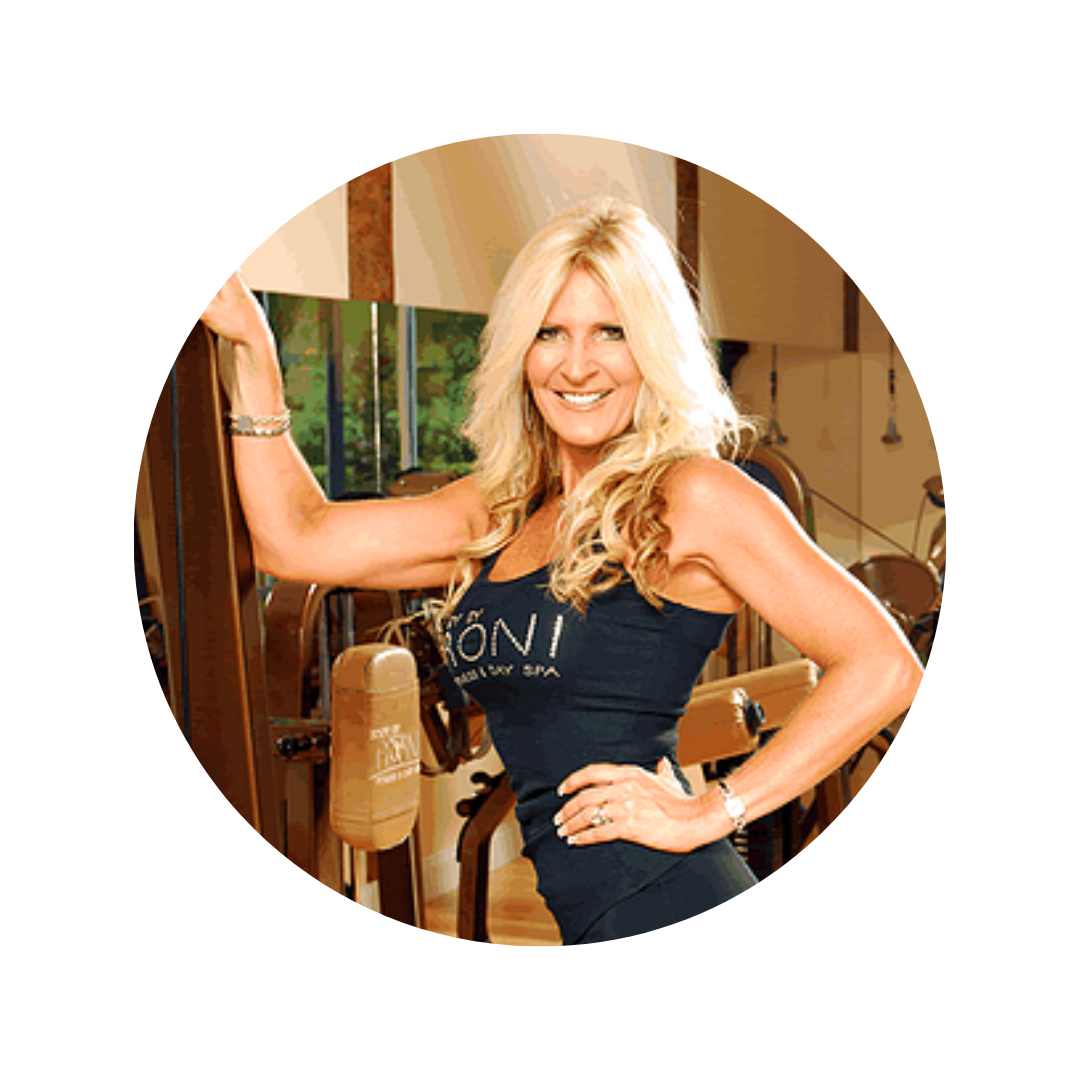 Roni Turner
Owner & Operator
Body by Roni:
is female-owned and operated
is a small, privately-owned business
offers premium personal training
has affordable, month-to-month gym memberships
is never crowded
is always clean
has a relaxed, home-like atmosphere
Our Sanford gym has a relaxed atmosphere that feels like home.
Our amenities include:
24-hour gym access with ample parking
Variety of cardio machines
Free weights
Resistance machines
Open area for HIIT training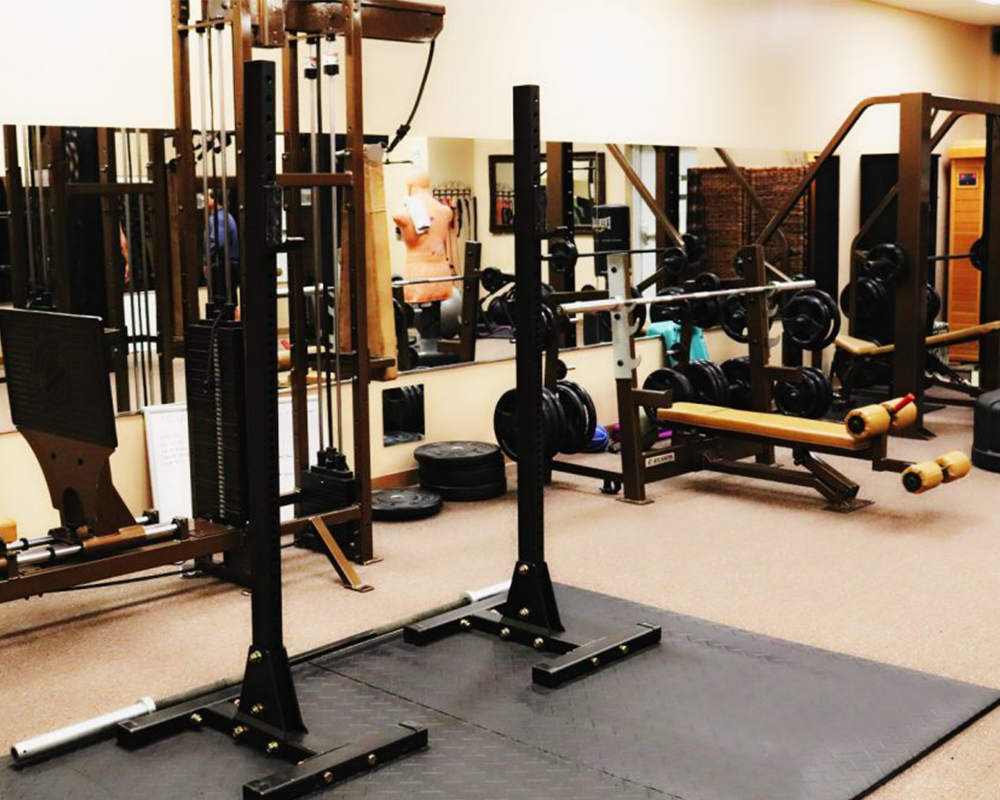 Personal Training
We believe education is the best way to support both fitness and wellness. That's why we offer comprehensive, custom personal training. We focus on your goals and help you learn the exercises and steps you need to take to look and, most importantly, feel your best.
Our personal training packages include:
Exercise program building
Body fat analysis
Weight management counseling
Diet counseling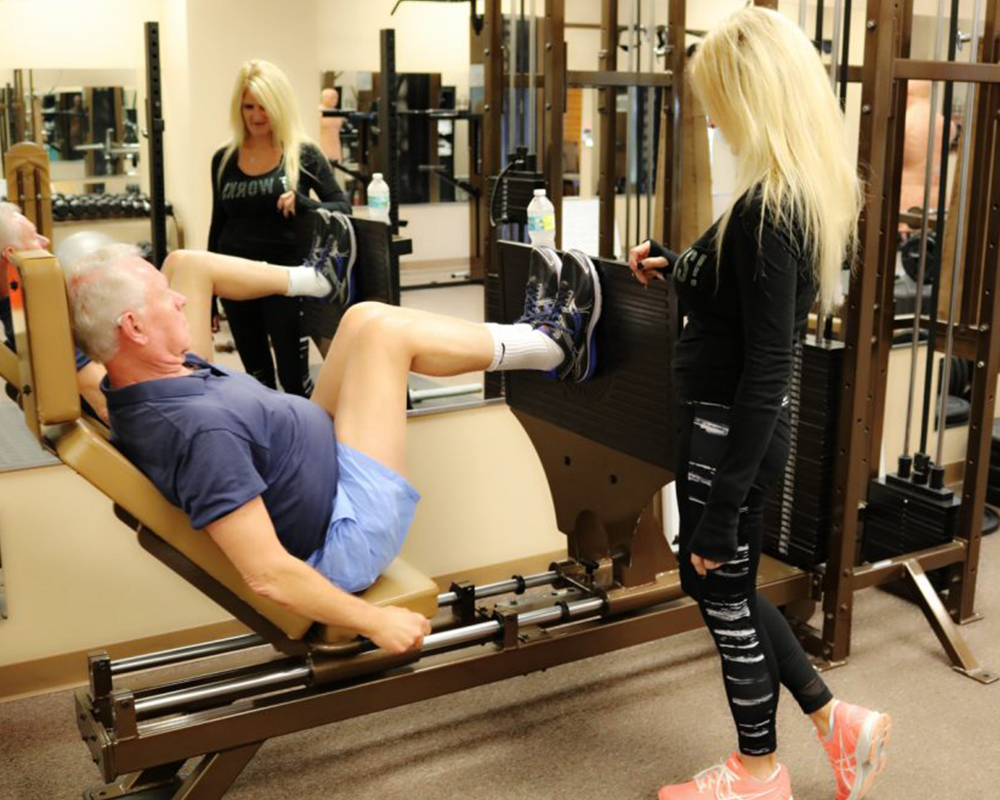 Cardio
Keeping your heart in shape is vital. That's why we have a range of cardio machines to accommodate everyone. From low-impact ellipticals and exercise bikes to a bank of treadmills, our gym accommodates everyone.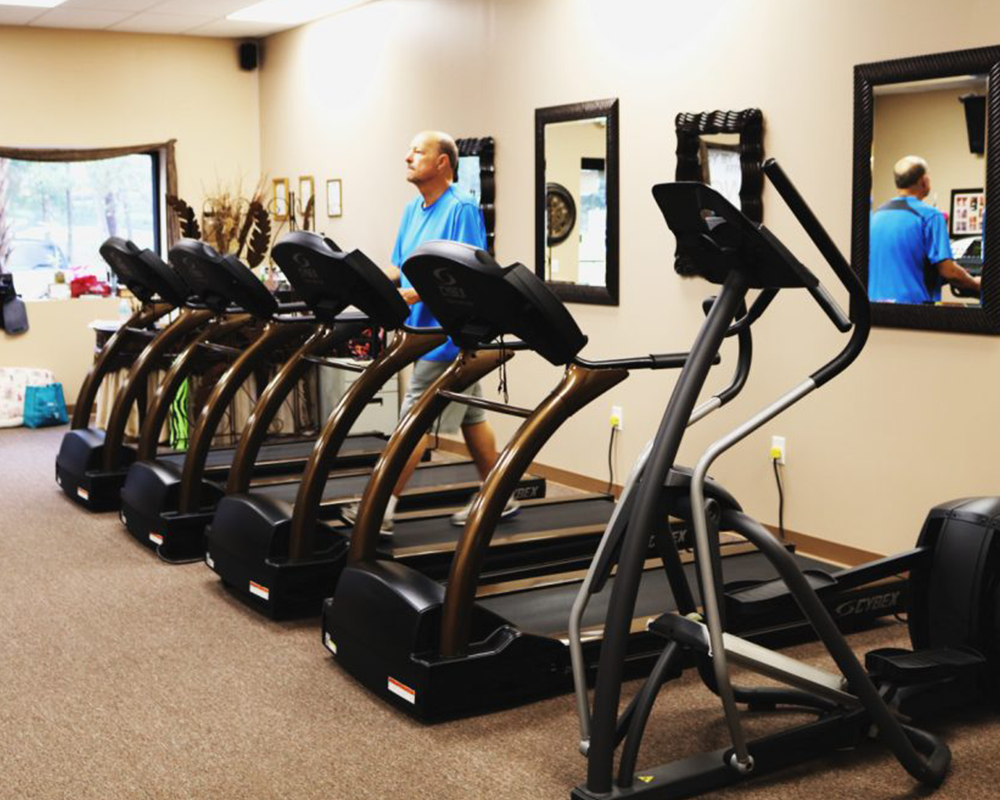 Free Weights
Whether you're looking to build strength for the first time or are continuing your weightlifting program, we have all the essentials in-house to keep you strong. We have our dumbbells, barbells, and lifting racks positioned near mirrors, so your form will be perfect.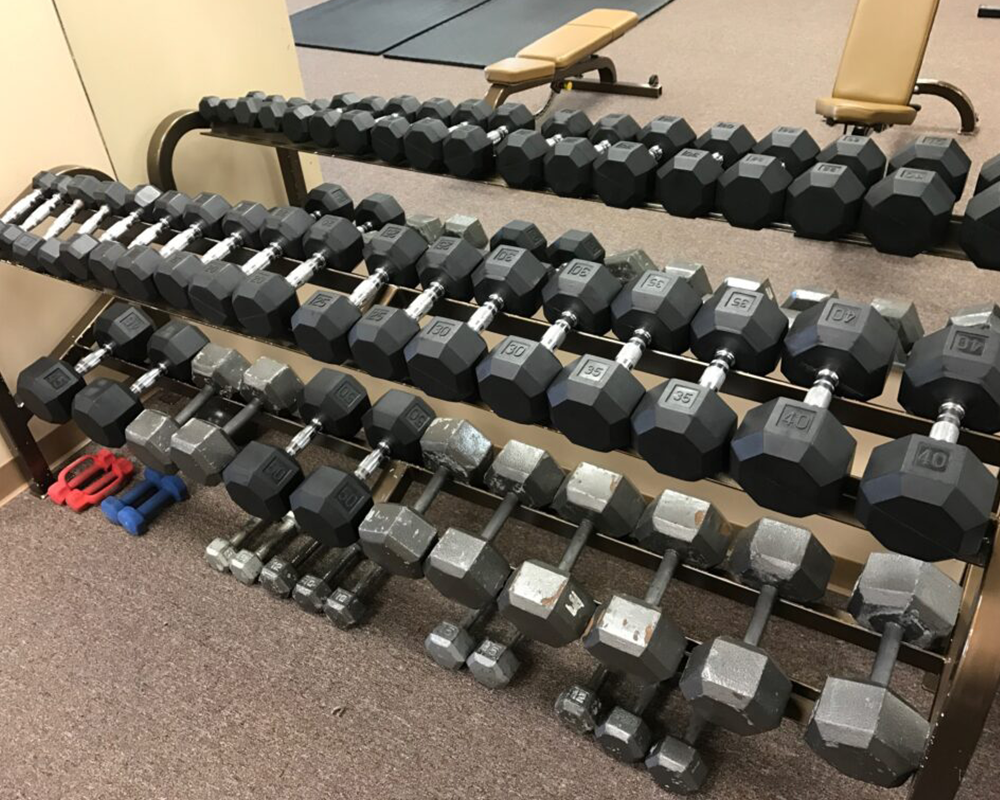 Resistance Machines
Weight machines are an essential part of many fitness programs. They allow you to isolate muscle groups and keep your form just right. We have all the vital machines to target each muscle group and offer an orientation to make sure you know how to use them properly.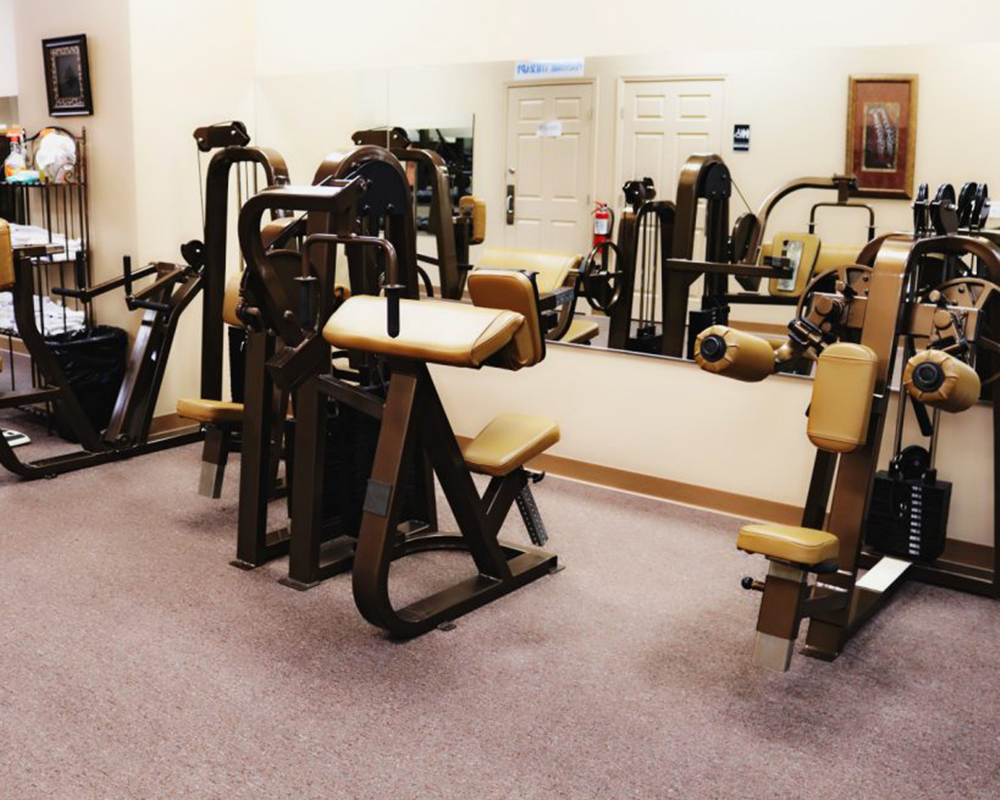 Signing up with Roni was the best decision I've made for myself for 2022. Beginning my fitness journey was really intimidating and Roni has created such an inviting atmosphere that I feel right at home. Morning workouts with Roni are the best part of my week and seeing the results of my hard work is so rewarding!
– Kelsey Kelley
This is an amazing gym. I feel like it is my personal gym, available to me 24/7 with a safety feature of my own code to get in. It is not a large supermarket size gym where no one knows me or even cares that I am working out correctly.
There is a variety of equipment along with free weights and all equipment is kept super clean and sanitized, important anytime but especially important now.
Roni is a great personal trainer listening and answering my many questions. She will help her clients with nutrition as well. She makes sure my form is exactly correct when working out so as not to injury myself. I highly recommend this gym.
– Patricia Reilly
This is a very cozy and well equipped gym, but what makes it amazing is its owner! My fiancé and I needed a personal trainer and Roni has been stellar, we couldn't have asked for a better and more knowledgeable person to take care of us. She's very professional and her warm personality makes every session a joyful experience. We're very happy. Thank you, Roni!
Also worth mentioning is that this is a 24 hour open gym. Big bonus!
– Lia
Read our Reviews
We love hearing from our Sanford and Lake Mary gym community! Read more of our reviews or submit one of your own.
Day Spa
To support your total wellness, Body by Roni offers the following day spa services: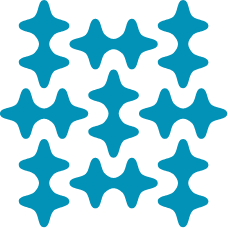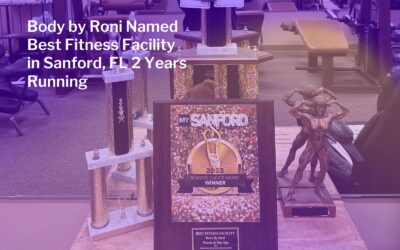 In the heart of Sanford, Florida, there's a fitness haven that has not only withstood the test of time but has also triumphed as the Best Fitness Facility for two consecutive years – 2022 and 2023. Body By Roni Fitness, a stalwart in the fitness community, proudly...